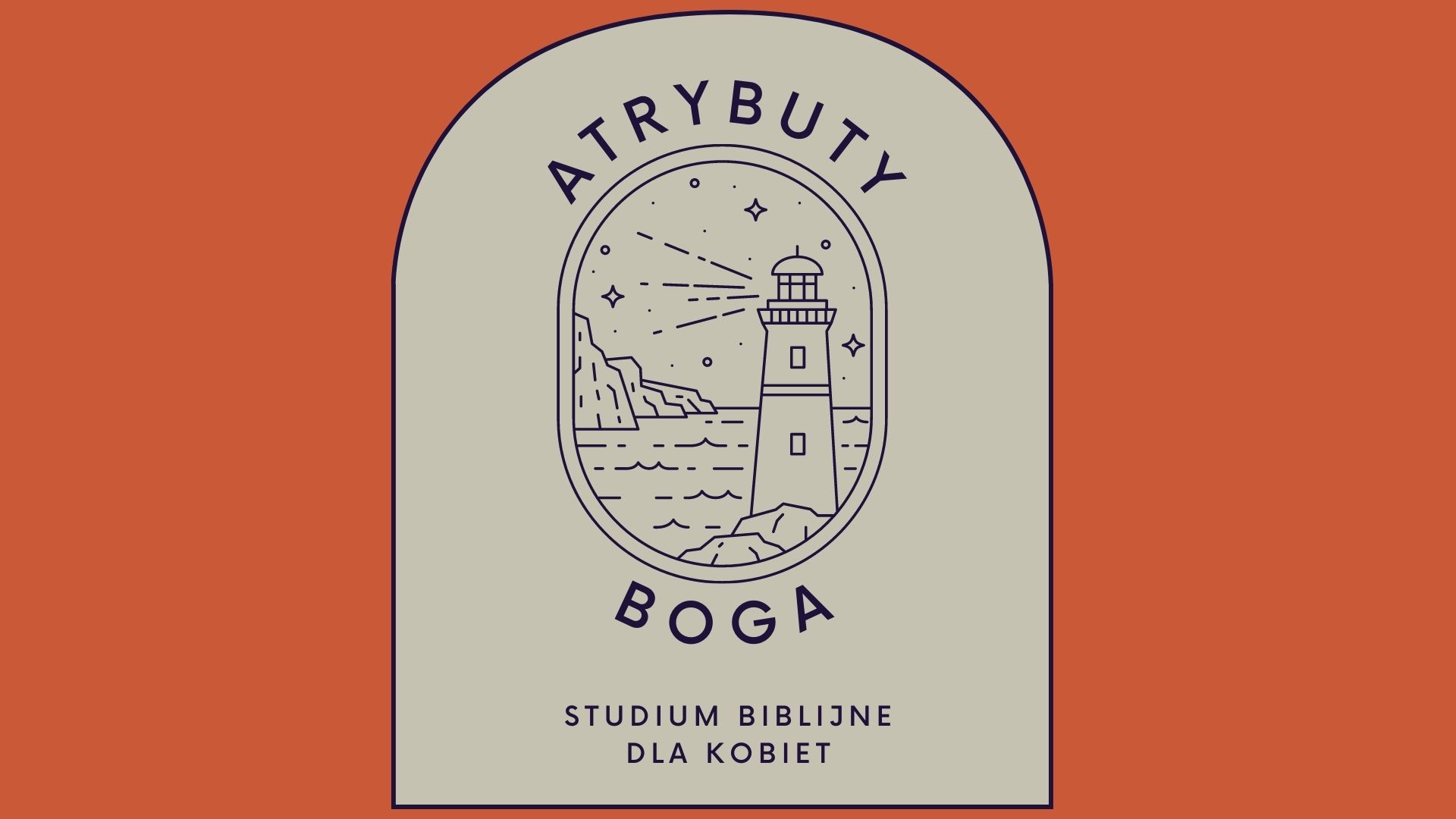 You are cordially invited to a women's meeting.
We are currently discussing the attributes of God, based on the book "In His Image" by Jen Wilkin.
All interested ladies are welcome to attend.
The meeting will take place at Celna 1 street.
The meeting is in Polish with English translation.