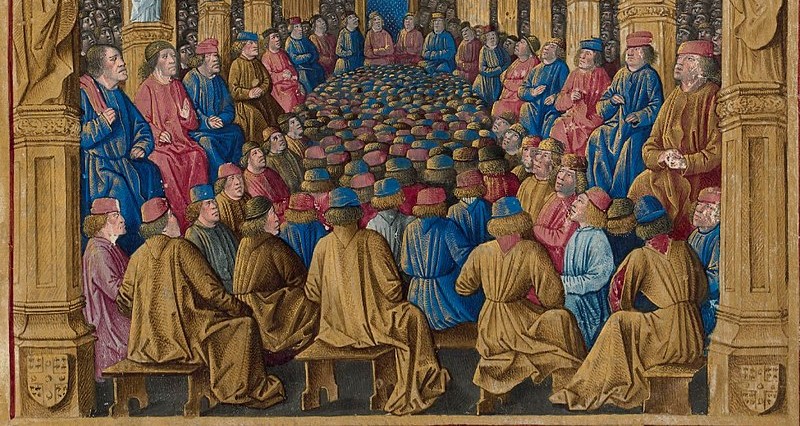 You can join the church after a preparation course where you learn about the teachings of the Presbyterian Church.
If you are interested, please join us for our membership class. The meeting is open, everyone is welcome even if you do not intend to be joining our church.
The lecture will be in Polish.
In addition, you can take a look at some of our free confessional materials published on our church's web site.